Through concrete projects citizens and especially young people foster active and committed participation, so we can build a certain democratic ideal.
The P&V Foundation aims to encourage self-esteem at all, without exclusion. She urges people to stand up for their ideals and contribute to a more just society in this way.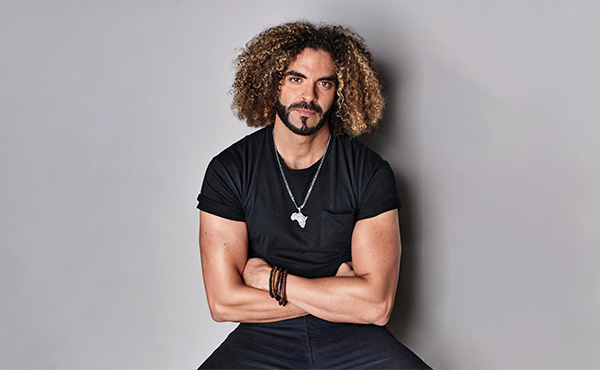 Citizenship award 2023
The 19th P&V Foundation Citizenship Award goes to Adil El Arbi, a film director and scriptwriter who is socially committed to young people. The Citizenship Prize is awarded on 26 October 2023 in...
25 October 2023
Posted in: Citizenship award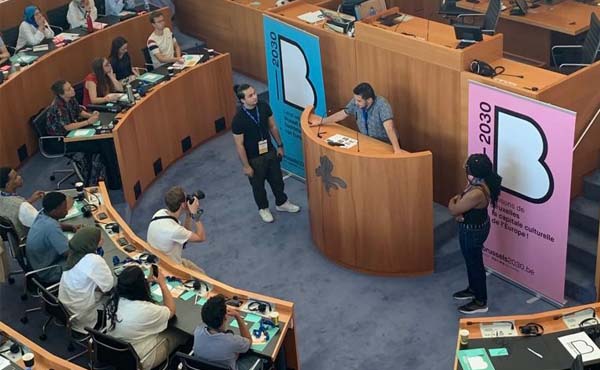 Participation of 3 young people from the Youth Forum in the Youth Coalition
Sinan Yüksel, Thalya Sita and Adam Lamarti : 3 young people from Foundation P&V's Youth Forum joined the Youth Coalition for Brussels2030 ! What is the Youth Coalition? It's 100 young peop...
12 October 2023
Posted in: Projects in BelgiumConnecting YouthNews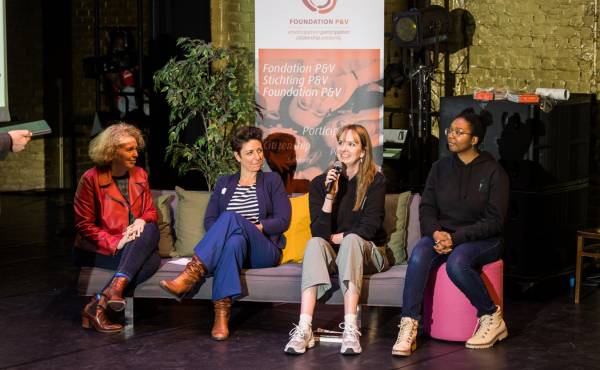 25th anniversary of the Foundation P&V
On 19 April 2023, the P&V Foundation celebrated its 25th anniversary. To mark this anniversary, a film was made, and a brochure was published.
15 May 2023
Posted in: News