The P&V Foundation works with committed partners who share the values of solidarity and engagement.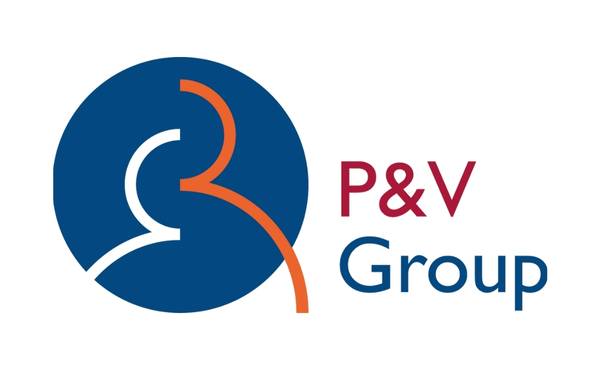 Group P&V
The P&V Group, a cooperative insurance group, has created the P&V Foundation and is its main sponsor. In addition to its insurance activities, the P&V Group makes an active and concrete contribution to responsible citizenship and a more inclusive society.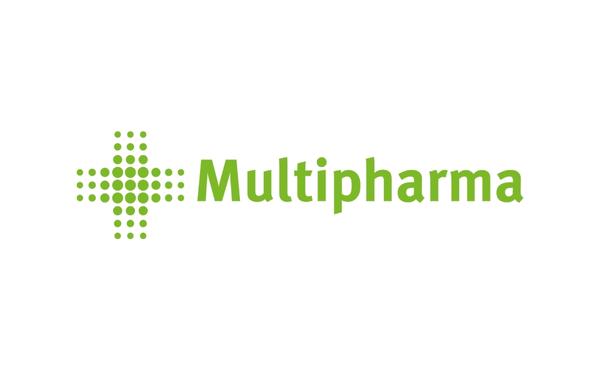 Multipharma
Multipharma has been financially supporting the actions of the P&V Foundation for several years. Multipharma's mission is to play an active role in the accessibility of quality health products and pharmaceutical care.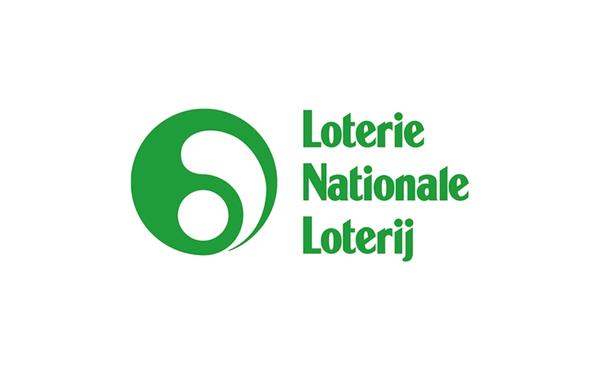 National Lottery
The National Lottery has supported several P&V Foundation projects, including most recently the Connecting Youth project's Youth Forum to bridge social cleavages. A project that brings together 20 young people from across Belgium to discuss, decide and follow up on projects together.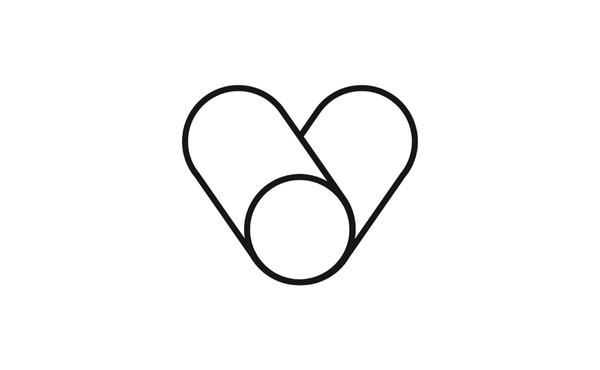 Belgian Federation of Philantropic Foundations
The P&V Foundation is a member of the Belgian Federation of Philanthropic Foundations, which unites more than 120 foundations active in Belgium. We participate in numerous working groups: Youth, Impact, Corporate Foundations....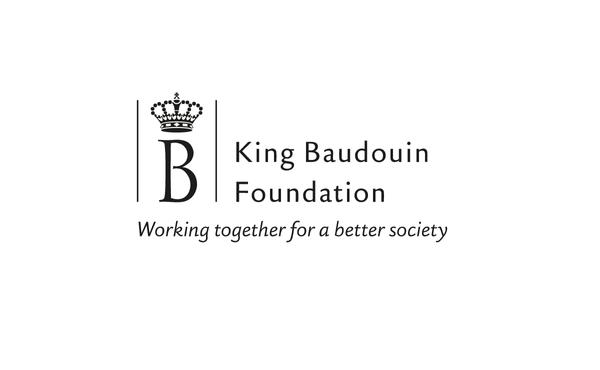 King Baudouin Foundation
The King Baudouin Foundation (KBF) is an independent and pluralistic foundation of public utility that has been working for the betterment of society for more than 40 years. The P&V Foundation collaborated with the KBF on the Linking Youth Up call for project to reduce the digital divide among young people.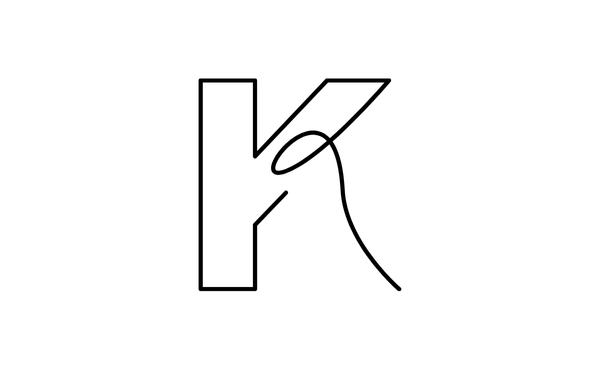 WeKONEKT.brussels
The Foundation P&V is a partner of the weKONEKT week. With weKONEKT.brussels, the Vrije Universiteit Brussel (VUB), the Université libre de Bruxelles (ULB) and Brussels' partners contribute to the development of a free, connected and engaged community.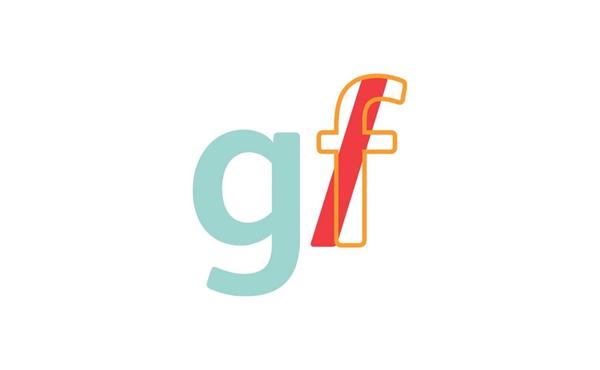 Growfunding
Growfunding is a Belgian platform for civic crowdfunding that brings people and resources together and supports projects that make our society stronger and more sustainable.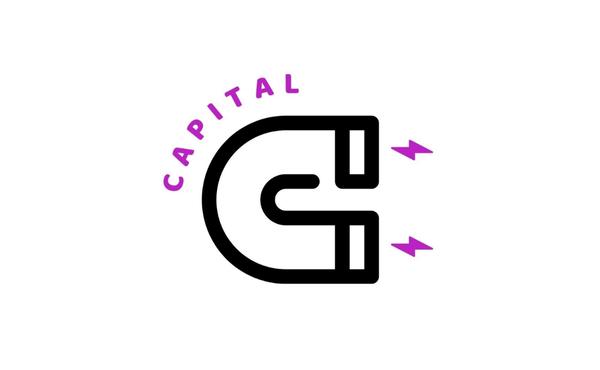 Capital
In cooperation with the P&V Group, the P&V Foundation supports Capital's activities in the field of labour market integration and youth development.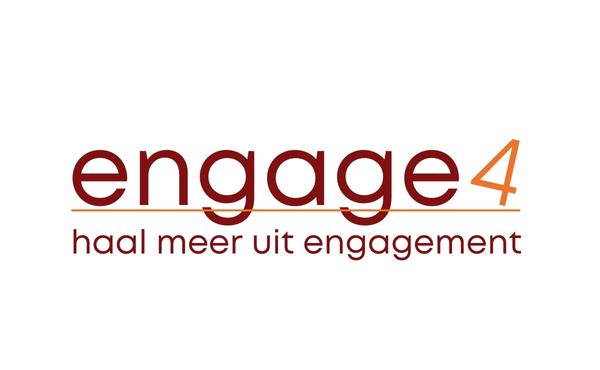 Engage 4
Together with Engage4, the P&V Foundation further developed the P&V BOOST project around competence-based volunteering of our colleagues for the benefit of organisations in our network.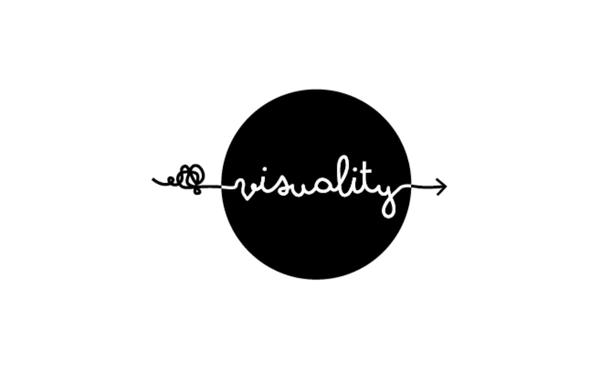 Visuality
Together with Visuality, we facilitate the gatherings of the P&V Foundation's Youth Forum. We also work with them to visually display the main results of some of our events.